Please check out the SFGE app (https://gameatl.com/2022-event-schedule/ for how to download it) for room assignments.
Saturday
11:30 am — 12:30 pm — Marc Tessier  — Replica Historic Computer Creation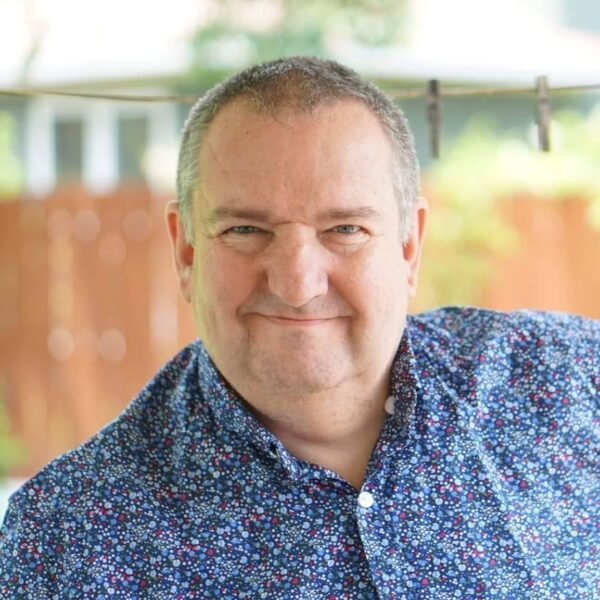 Mark will be talking about the journey through multiple Kickstarters that helped him and his business partner launch International campaigns for their World Famous Open Enigma and Open DSKY devices.
Marc is the founder of S&T GeoTronics LLC and Columbus Makes IT. An experienced Wireless Network Engineer with a proven track record as Systems Analyst; specific expertise in System & Network Integration. Specialization in Wireless Data & Voice networks and bar coding. Performed various process improvement projects as a Certified Six Sigma Black Belt. Known for excellent analytical and project management skills. Flexible and effective leader who manages personalities and juggles priorities. Highly effective in user training and support. Fluent speaker and writer in French and English, some Spanish. Creative and detail-oriented individual with passion for hi-tech solutions. Engineer by trade, maker by choice. Loves to tinker with Arduinos and build various goofy electronic devices for Geocaching, Escape Rooms or just for fun!
2:30 pm — 3:30 pm — Noelle Yingling & Raymond Jett  — Computer Reset — Preserving a Lifetime Collection
Noelle and Raymond will be telling the story of Computer Reset  (a large computer dealer and repair center) and how Noelle was tasked with what to do with 38 years worth of computer equipment after her father fell ill..  Without any knowledge, Noelle worked with a team of retro computer lovers to find a way for her father's collection to be be preserved for future generations while also honoring the memory of her father.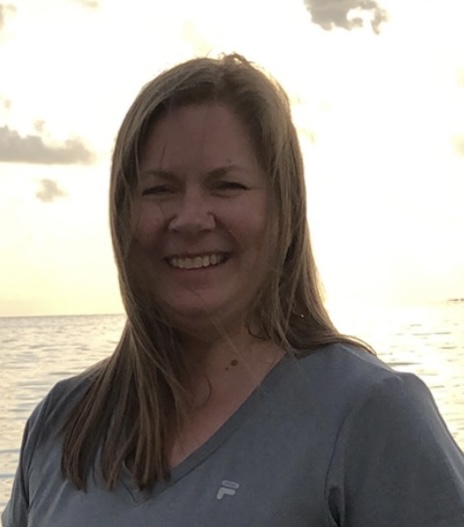 Noelle Yingling is the daughter of Computer Reset founder Richard Byron. Noelle has spent the last few years working diligently alongside the volunteers to make sure that her fathers wishes for his collection were fulfilled and that the equipment was preserved for future generations.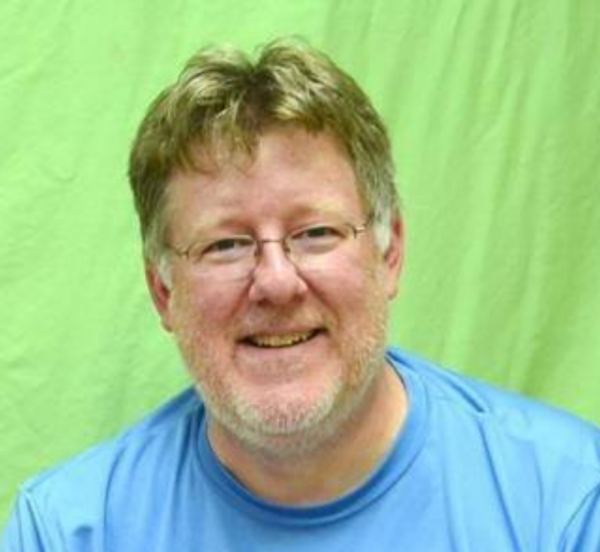 Raymond Jett is the owner of Arcadecomponents selling components for vintage systems and doing component level repairs. Since starting the business in 2005 he has become very well known in the arcade and vintage computer community. Raymonds passion for computers started in middle school when he became the proud owner of a TRS-80 and he went on to work at Radio Shack in the late 80's. Afterwards he managed the repair center and handled the small business networks for a computer store / gray market Apple Repair Depot in the mid 90's before entering into consulting. From consulting, he moved to a 20 year long career at Cisco Systems. His passion for and knowledge of vintage computers led him to become a volunteer in the Computer Reset Liquidation. Since 2019 Raymond has been a key volunteer and has been essential to getting Richard Byron's vintage computer collection into the hands of existing and new computer collectors.
Sunday
11:30 am — 12:30 pm — 40th Anniversary of the Commodore C64: w/ Albert Charpentier & Bil Herd
On the 40th anniversary of the Commodore 64, we will have a panel discussion with two former commodore engineers whose careers spanned from the beginnings of Commodore's computer business thru the Commodore 128.   We will have be asking prepared questions (and also taking some from the audience) to learn more about the backstory and details of the development of the VIC 20 and Commodore 64.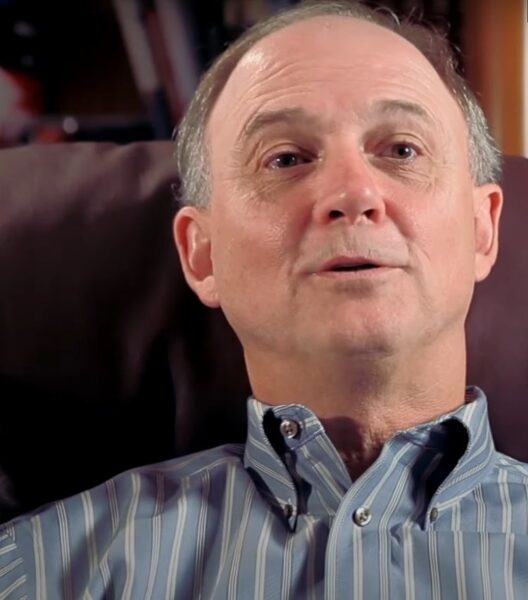 Albert Charpentier started at MOS technologies as a chip designer working on read Only Memory (ROM). Albert worked his way up to the designer of the venerable Video Interface Controller (VIC) chip and laid down the architecture of the VIC20 computer and later the design of the hugely successful Commodore C64, the most popular selling home computer to this day. Albert later co-founded Enoniq and remains an active entrepreneur to this day.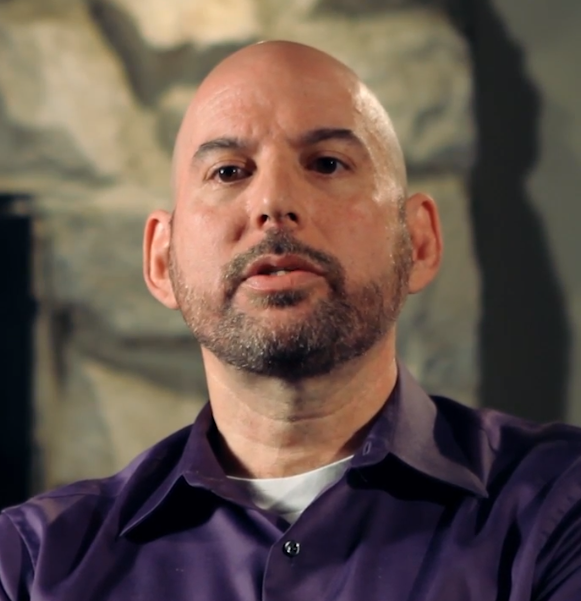 Bil Herd is a computer engineer who created several designs for 8-bit home computers while working for Commodore Business Machines in the early to mid-1980s. After first acting as the lead hardware engineer on the Commodore Plus/4, C16/116, C264, and C364 machines Herd went on to lay down the design and act as lead hardware engineer on the Commodore C128.