TECHNOLOGY SWAP MEET & Fundraiser = OCTOBER 28, 2023, Wall, NJ, 07719
Vintage Computers, Electronics, Radios, TVs, Amateur Radio, Tech, Vintage firetruck and auto memorabilia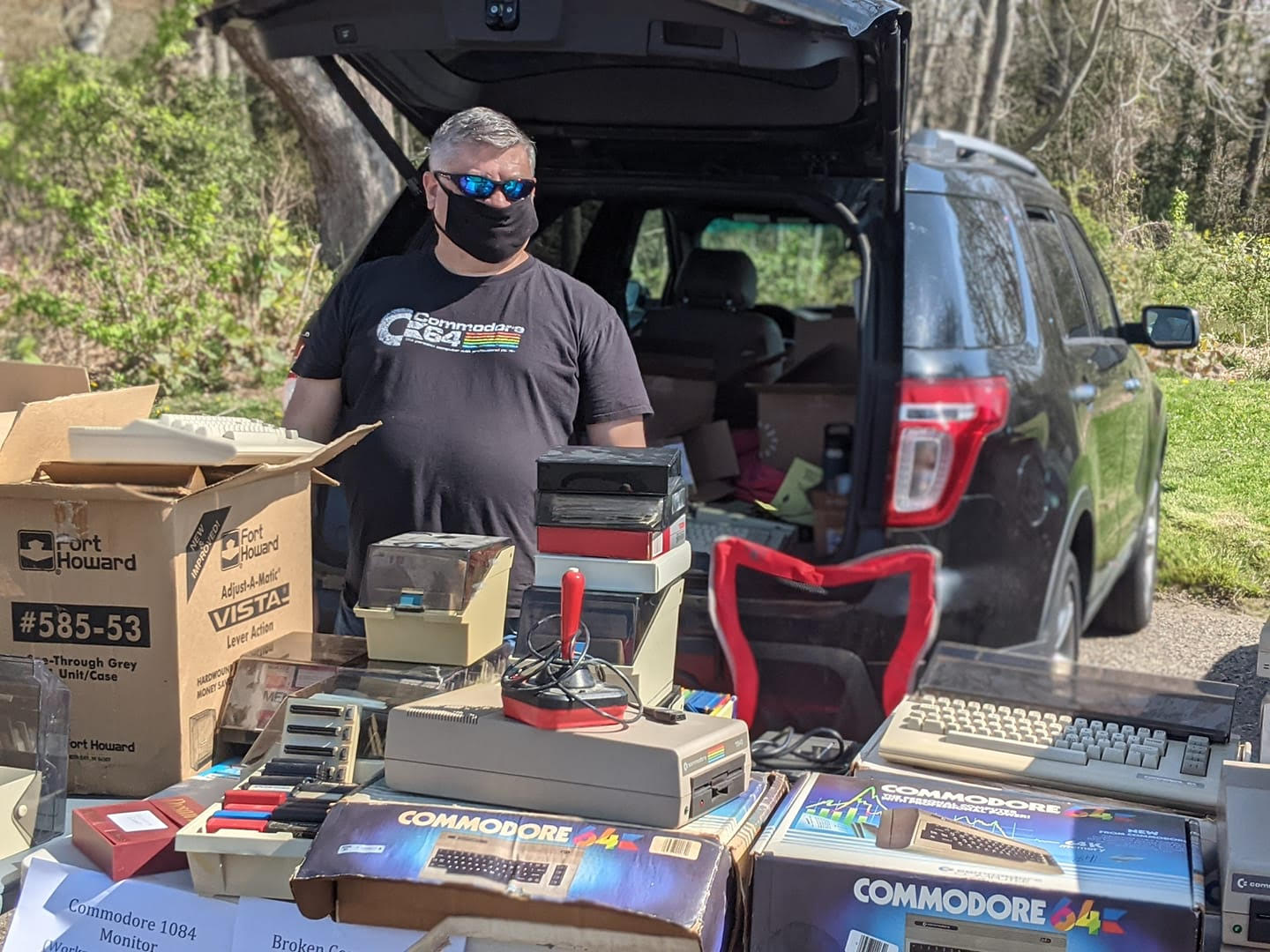 Vendor Registration Form:
Saturday, October 28, 2023
Vendor Setup at 7AM
GENERAL ADMISSION from 8AM until 2PM
$5 GENERAL ADMISSION per person!
FOOD ON SITE
The South Monmouth Fire Museum will be selling food in the parking lot
Menu: hotdogs, chili, chips, drinks
ADDRESS:
*OUTDOOR Swap Meet*
Satellite Map:
Street Map: Swap Meet Parking
Flyer: 2023-VCF-Swap-Meet-Flyer
Talk-In: 147.045Mhz, PL is 67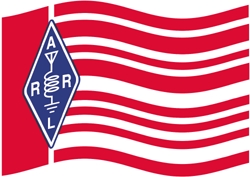 VENDOR COST is per space. First space is $20. Each additional space is $10.
This time it is an outdoor swap meet. Bring your own table! Table isn't required, but recommended.
A space is considered a 18 feet by 9 feet (the general size of a parking space).
* Reservation doesn't guarantee sales.
* The Vintage Computer Federation is only providing a space, vendors must bring their own tables.
* In case of inclement weather, money paid will be refunded.
* All items that you bring must be taken with you. No items are to be left behind.
* Porta Potties on site
Next Swap Meet will be June, 2024.
AFTER THE SWAP MEET, COME VISIT OUR VCF MUSEUM @ INFOAGE!
We are open from 12PM to 5PM: https://vcfed.org/vcf-museum
The Vintage Computer Federation Museum is located near the swap meet and is part of InfoAge Science and History museums.
InfoAge and VCF Museums are open every Saturday, Sunday and Wednesday from 12PM to 5PM
InfoAge museums: infoage.org.
Updated September 19, 2023.