VCF events might be cancelled or postponed, but don't be socially distant from this t-shirt!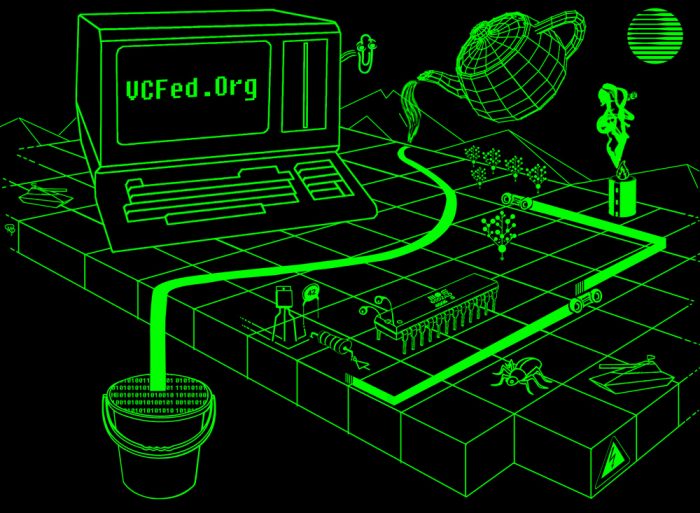 We are trying out mail order for the first time. T-shirts cost $20 + shipping and are available in either Classic CRT Green or Classic CRT Amber. Men's and Women's sizes are available.
Please see https://vcfed.org/t-shirts/ for details and help support VCFed!