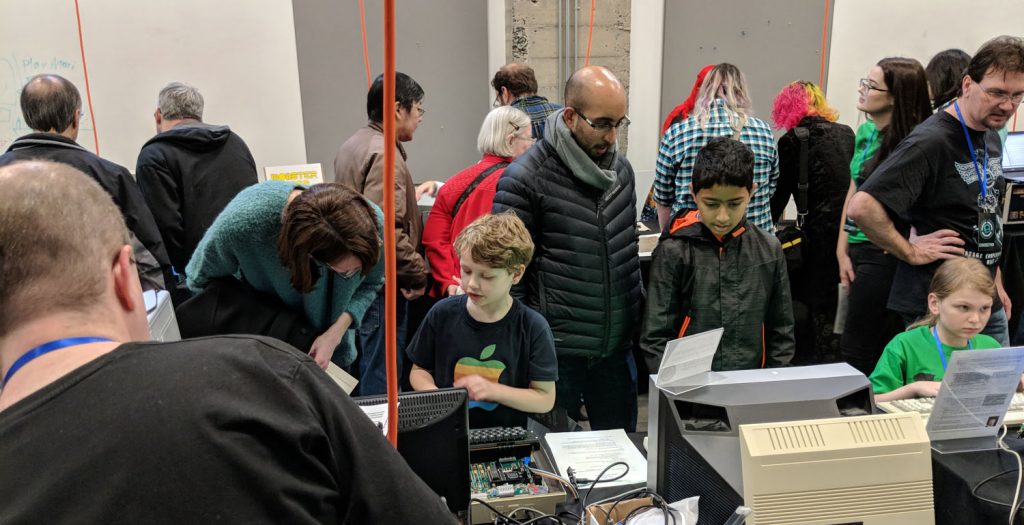 VCF PNW 2019 is this weekend in Seattle!
Come check out the 30 exhibits, enjoy six presentations, and go hunting for treasure in the consignment area.  And of course come for the people – they are what make a VCF event so fun!
Details can be found at https://vcfed.org/vcf-pnw.  We hope to see you there!
Mike on behalf of the VCF PNW crew