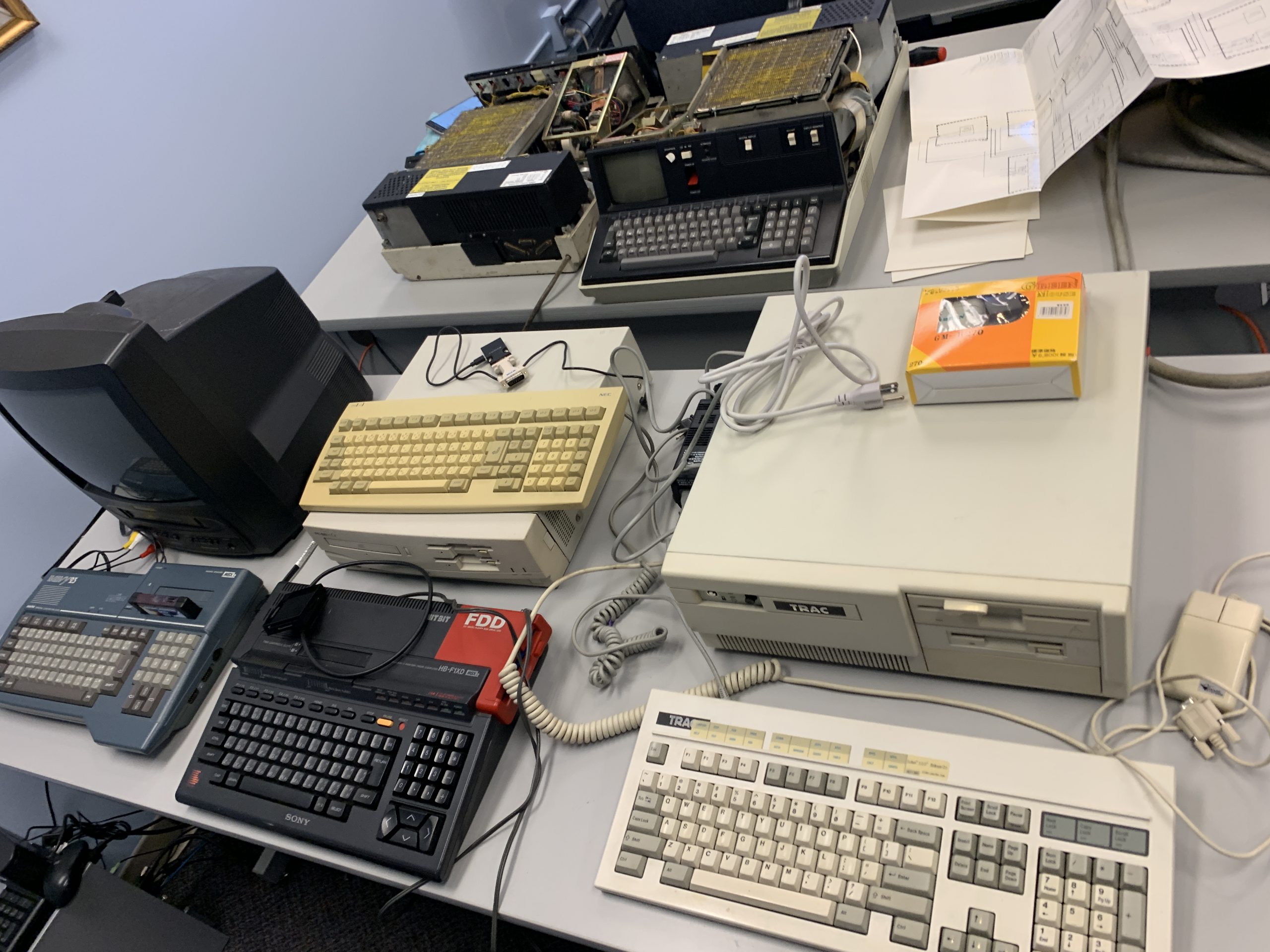 VCF East has a new and improved process for organizing the consignment process. We have a electronic Point-Of-Sale terminal that will make the process more organized, accurate and faster to process.
Drop-off for consignment is from 5:00pm until 10:00pm on Friday, April 22nd, 2022. If you cannot make this time, you may also drop off during the time that consignment is open.
The hours for consignment at the upcoming VCF event will be:
Saturday, April 23rd, 2022, 9:00am until 5:00pm
Sunday, April 24th, 2022, 9:00am until 4:00pm
Consignment will be located in the cafeteria of building 9010C. Entry is through the front door of building 9010D.
Here are links to the consignment sales forms, information on you, and how you wish to be paid:
Consignee Address and Payout Information
Consignment Sale Sheet (for you to fill out)
Instructions for using the spreadsheet are in the document.
Please fill out the consignment sale sheet, as soon as possible, with all of the items listed that you wish to consign. You may also email back the consignment sheets to:
CONSIGN-EAST AT VCFED DOT ORG
or you may deliver the spreadsheet (in electronic format, please!) to us when you drop off your items. Priority will be given to submissions received earlier.
Check with the volunteer on duty for the location of the free pile. Space will be limited, so first come, first served.
You must collect all of your unsold items on Sunday afternoon at 4:00pm sharp. Failure to pick up your items may result in VCF withholding payment for other items sold.
Thanks!