Please check out the SFGE app (link upcoming) for room assignments and schedule (we will have details here as we confirm speakers)
Saturday
James Sanderson & Marc Tessier – Live Kickstarter Launch of their latest Historic Computer Replica
James and Marc will be giving us the opportunity to participate in the launch of their company's newest Kickstarter.  With two successful campaigns under their belt already, they will give us an inside look at their strategies & winning methods.  They will explain their process live & explain how they are able to turn simple ideas into major bucks through crowdfunding.
Marc is one of the two founders and owners of S&T GeoTronics LLC, and their products include the "Op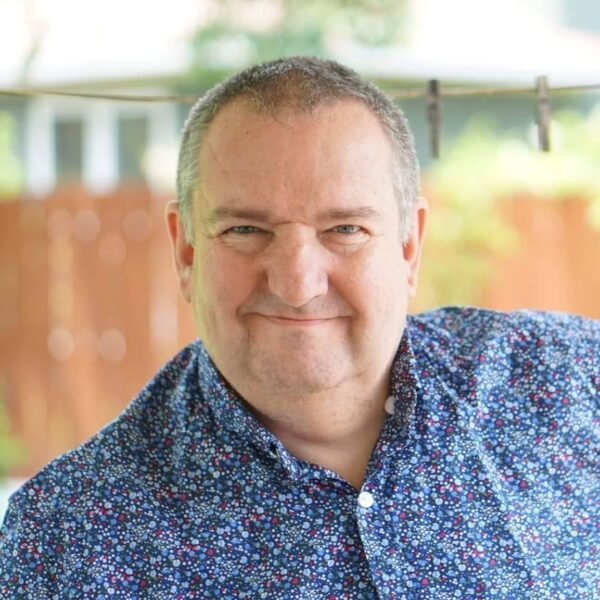 en Enigma" and the "Open DSKY (Apollo Guidance Computer)".  Back in 2015, he left a long career as a Wireless Network Engineer to follow his passion as a maker and entrepreneur. Fluent speaker and writer in French and English, he's a creative and detail-oriented individual with an interest in custom projects and hi-tech solutions. Loves to tinker with Arduinos and build various niche electronic devices for Geocaching, Escape Rooms, and even an interactive bar (which has been said to be London's best)!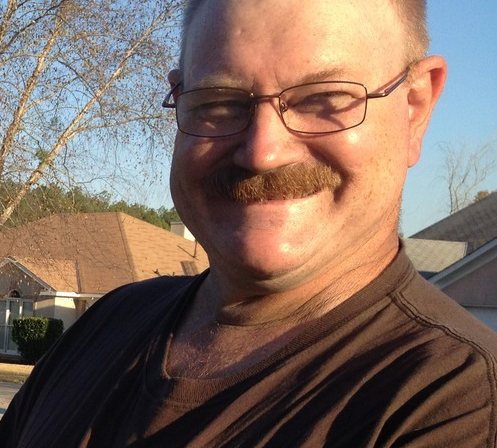 James is the other founder and owner of S&T GeoTronics LLC and started his adult life in the 3rd Infantry division as a M1 tank systems mechanic. Upon leaving the army, he became a millwright. After many years of working on every possible type of equipment, from programming logic controllers to building drive systems from scratch, he was ready to build his own grassroot electric car (truck).
His passion is Open Source electronics, ham radios, and solving technical problems.
Sunday