Saturday, April 29th 2017
| | | | | |
| --- | --- | --- | --- | --- |
| 11:00 | – | 12:00 | Speaker's Hall | Andy Hertzfield – Stories of the Apple II |
| 14:00 | – | 15:00 | Speaker's Hall | Viva Amiga Panel |
Sunday, April 30rd 2017
| | | | | |
| --- | --- | --- | --- | --- |
| 11:00 | – | 12:00 | Speaker's Hall | Don French – Stories on the History of the TRS-80 |
| 14:00 | – | 15:00 | Speaker's Hall | Chuck Peddle (via Skype) – The 6502 to the PC. |
Andy Hertzfeld
Andy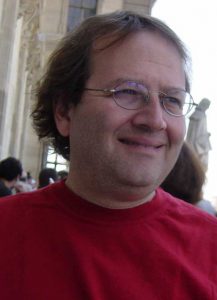 Hertzfeld purchased an Apple II in January 1978, serial number 1703, which quickly took over his life, leading him to start working at Apple in August 1979.  He joined the nascent Macintosh team in February 1981, and became one of the primary authors of the original Macintosh system software, including the User Interface Toolbox and many of the original desk accessories.      He left Apple in March 1984, and went on to co-found three companies: Radius (1986), General Magic(1990) and Eazel (1999).  In 2003, he developed a web-based system for collective storytelling (http://www.folklore.org), and used it to write anecdotes about the development of the Mac, which were collected in the book "Revolution in the Valley", published in December 2004.   In August 2005, he joined Google and worked there until he retired in 2013.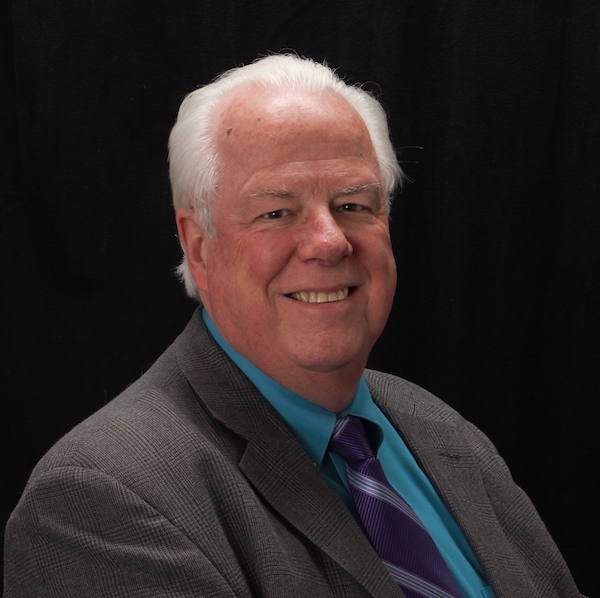 Don French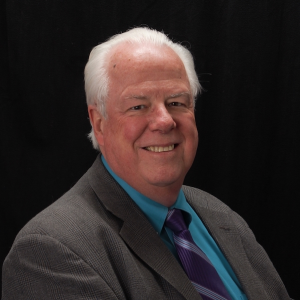 Don French is credited as being the driving force behind the TRS-80 line of Personal Computers.   He purchased a MITS Altair kit computer then began designing his own and proposed to the VP of manufacturing at Radio Shack the idea of selling a microcomputer.    He hired Steve Leininger and the two begin working together in 1976 building what would become the TRS-80 Model I.     It was unveiled in 1977 and by 1980 InfoWorld described Radio Shack as "the dominant supplier of small computers".   Don left Radio Shack in 1978 to found Applied Data Corp which implemented software (including porting CP/M and all Microsoft Products) to the TRS-80.  After this company was acquired by Lanier Business Products, he went on to found three more companies that focused on Physician Management Systems.   He retired from Optio-Software in 2008, but still continues consulting in the medical field and creating software for the hospitality and gaming industries.
Charles "Chuck" Peddle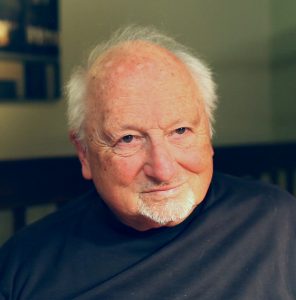 Charles "Chuck" Peddle is an American electrical engineer best known as the main designer of the MOS Technology 6502 microprocessor; the KIM-1 SBC; and its successor the Commodore PET personal computer, both based on the 6502.  He received a BS in Engineering Physics from the University of Maine after serving in the Marine Corps.  He then went to work for General Electric working with time sharing systems. Later, he worked at Motorola from 1973 on the development of the 6800 processor.   Chuck recognized a market for an ultra-low-price microprocessor and began to champion at Motorola. His efforts were frustrated by management and he was told to drop the project. He then left Motorola for MOS Technology (which was later purchased by Commodore).  There he headed the design of the 650x family of processors; these were made as a $25 answer to the Motorola 6800. The most famous member of the 650x series was the 6502, developed in 1976, which was priced at 15% of the cost of an Intel 8080, and was used in many commercial products, including the Apple II, Commodore VIC-20, Nintendo Entertainment System, Atari 8-bit computers and arcade video games, Oric computers and BBC Micro from Acorn Computers.  The 6502 microprocessor design was also modified to support other computers while maintaining backward compatibility. The 6507 was the CPU of the Atari 2600. The 6510 was used in the Commodore 64.  Chuck left Commodore in 1980 together with CBM financier Chris Fish to found Sirius Systems Technology. There, Peddle designed the  the Victor 9000 personal computer.   Chuck continues to be active in the computer industry and is still design chips to this day.
Viva Amiga Panel  — The Amiga's Past, Present & Future.
Adam Spring — Moderator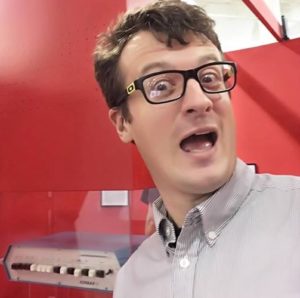 Adam is the author of Retrospective Computing and Consumer-Led Development, that appeared in IEEE Annals of the History of Computing and Computing Edge Magazine in 2016. His pathway to becoming a renaissance man of reality capture based technologies stemmed from his formative years in the UK based computing scene of the 1980s and 1990s. Adam is also the presenter of the Remotely Interested Pod
cast (RIP); the author of many peer reviewed and industry articles; as well as a Visiting Lecturer in Digital Cultures, Humanities and Science.
Glenn Keller — Panelist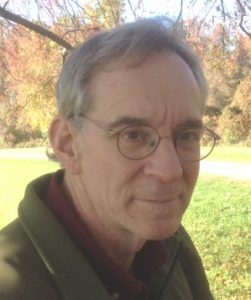 Glenn became a chip designer under the guidance of Jay Miner.  His life in computing includes the Paula sound chip for the Amiga Computer.  Glenn also worked with Commodore on the AAA chipset, as well as helping RJ Mical and Dave Needle bring the Handy (Atari Lynx) and 3D0 gaming machines to life.  He
has a M.S. in Ocean Engineering
Zach Weddington — Panelist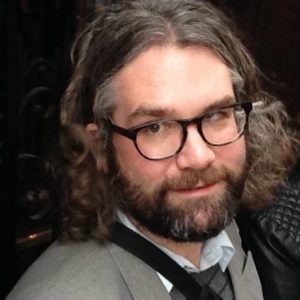 Zach is an independent filmmaker and media professional with a passion for 1980s culture.  He got his first Amiga at age 12,  used it to teach himself computer animation, and never looked back!  Ever since then he's been dedicated to using computers for creative expression.  Viva Amiga is his debut film.
Trevor Dickinson — Panelist

Trevor  has had a long and successful business career and, as a Business Angel Investor, has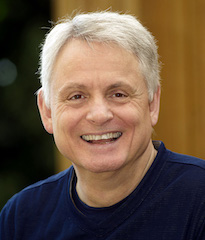 investments in a diverse range of companies covering many industries. However, his hobby and passion is the Amiga computer. He is an avid Commodore and Amiga collector and, as the co-founder of A-EON Technology, has worked tirelessly to help to keep the Amiga dream alive. Although he has a particular fondness for the Classic AmigaOS and AmigaOS 4 he is also interested in all Amiga-inspired flavours including MorphOS, AROS & Icaros Desktop and Amiga emulation under WinUAE, AmigaForever and AmiKit. In recent years  he has even begun exploring the wonders of Linux, especially when installed on next-generation PowerPC Amiga systems.
Aaron Ruscetta — Panelist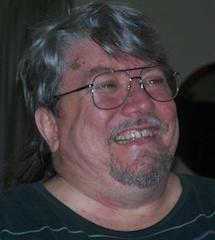 Aaron attributes any media production / computing skills or expertise he may possess to community education and apprenticeship, mostly through emersion in the broadcast television, Amiga and Linux FLOSS communities.  He experienced the transition from analog to digital media first hand and has a career path that has had numerous job titles including  : audio engineer, television director,  video editor, college educator, graphic artist, animator, effects designer, facilities manager, network engineer, webmaster and programmer. He was also President of Amiga Atlanta Incorporated.